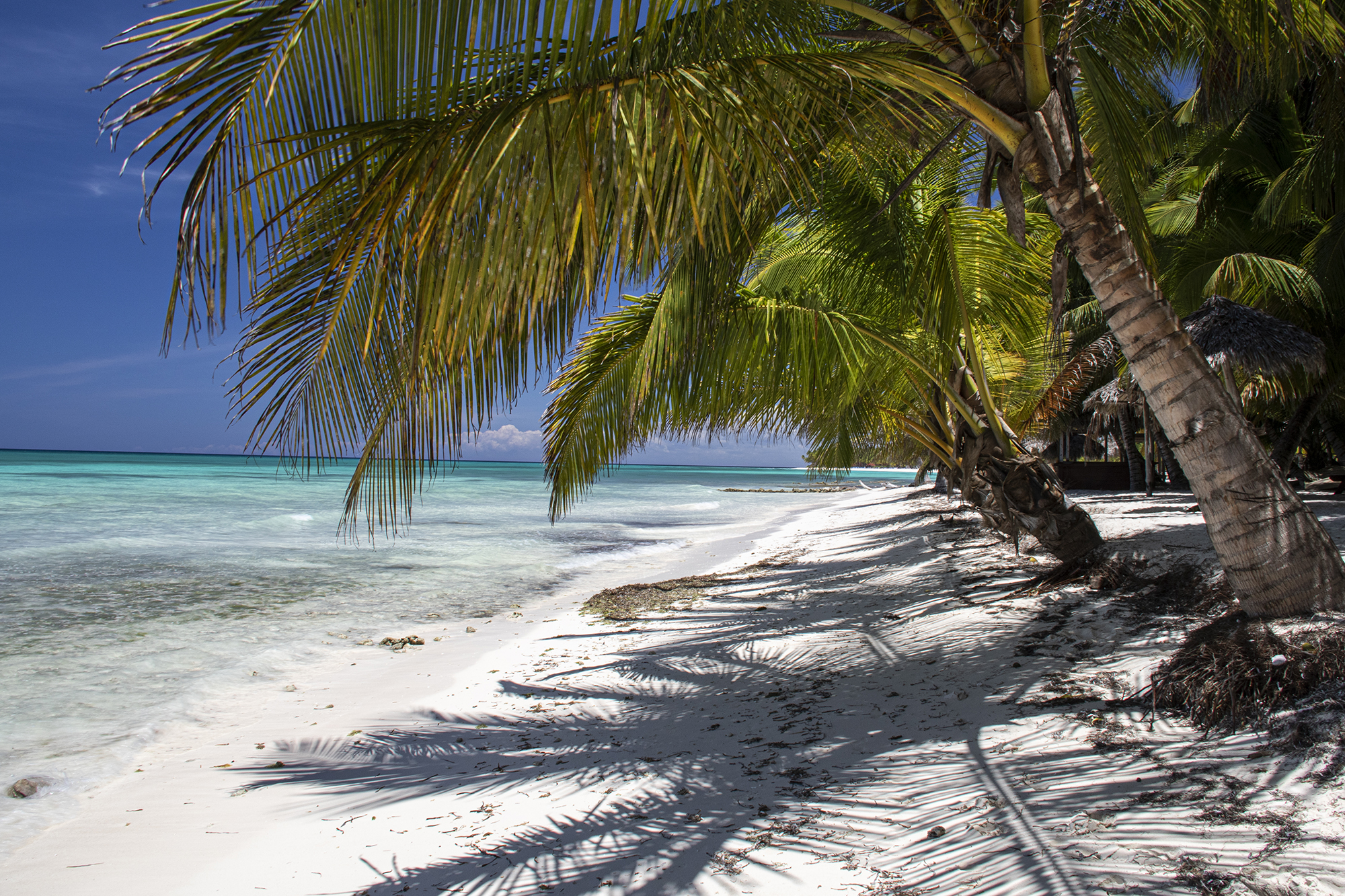 Photo Shades – presents a beautiful combination between turquoise Caribbean sea, white sands, palm trees and their shades – part of Caribbean Sea Colors photo series.
ART COLLECTORS INFO
Printing Media, Size and Limited Editions:
Aluminium Dibond
– 36 x 24 in (91 x 61 cm) – 25 + 2 AP.
Frame for wall mounting
Worldwide Shipping
More From the Artist
Artist
Member Since: October 4, 2021
Dancho Atanasov was born in 1966 in Plovdiv, the second largest city in Bulgaria. Since his early childhood he has been interested in art and music and has tried out many things - from music to painting and fine arts. He gets to know photography through his uncle - skydiving as a teenager. His uncle, himself an enthusiastic parachutist and photographer, lends him his photographic equipment and teaches him the fundamentals. During 4 years (2010 – 2014) he used to work as chief editor and photojournalist in a travel magazine, which was a great experience and cultivate his point of view. The final step his is Conceptual Photography Class accomplishment(2 Levels + Master Class: 2015 – 2017). The artist left his time as a combat pilot and air traffic controller behind and now works as fine art photography artist at Art Of Dancho. His works have received many awards and are frequently exhibited.
Contact Artist
Complete the form below to send a message to this owner.