Nature's Palette: Fall
£200
This artwork has been sold.
This painting belongs to a series called Nature's Palette, where I've captured the essence of various seasons. This piece illustrates the beauty of the Fall season.
As a resident of the North East US, I'm fortunate to have witnessed how nature covers itself under a blanket of vibrant colors at different times of the year. This beautiful palette of colors offered by nature inspired me to capture them in my art.
Art ID: 63759e4130b183a9
More From the Artist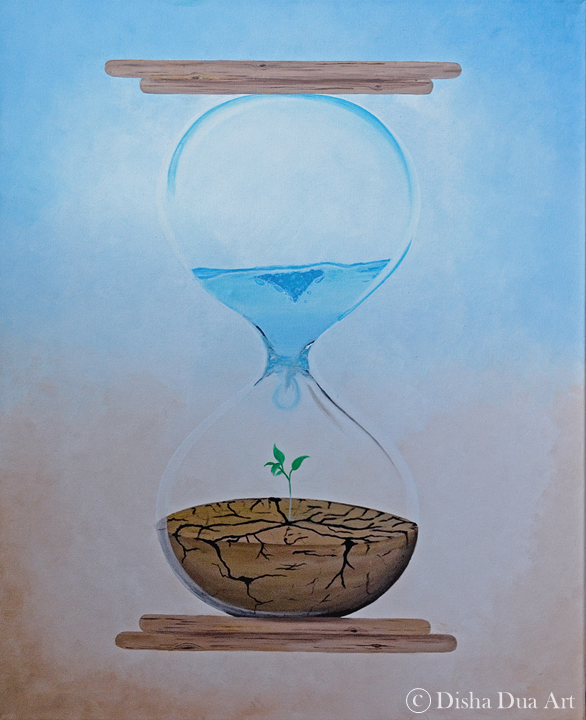 Artist
Member Since: October 6, 2017
Disha Dua comes from a family of renowned artists. Drawing upon experiences from her life in India and the United States, Disha is able to skillfully craft both Eastern and Western themes. Her art leverages a wide range of styles including Minimalism, Abstract Art, Conceptual Art and Impressionism. Disha's artwork captures a unique balance of background and foreground, wherein she often spends a tremendous amount of effort artfully creating the background using a multi-layered approach -- and then carefully introduces the subject of the painting in the foreground. For Disha, crafting a beautiful piece of art is euphoric and a highly satisfying experience. Her patrons include CXO's of major companies, attorneys, as well as home makers. Disha's artwork make for a beautiful fit into any household or office location, or to be given as a gift to a loved one.
Contact Artist
Complete the form below to send a message to this owner.